shura_yukihime
My wardrobe and wallet are dying, in no particular order, so I'm prolly gonna sell off some stuff.

Everything fits a S/M.

1st to go: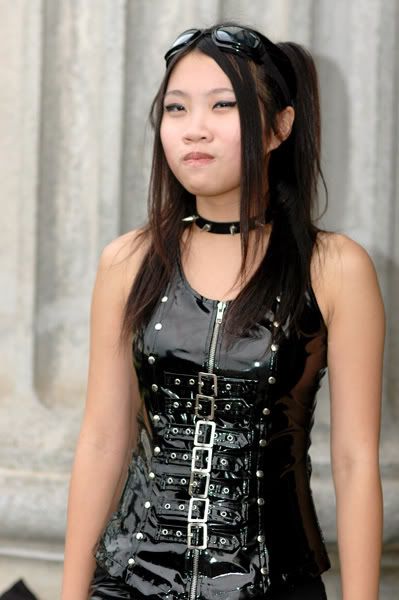 This PVC top. Worn about 3 times, and I don't think I'll be wearing it anymore. $30 for friends, $35 for the outside world. XD

Second.. This skirt.:





Very fitting, has extra embroidery on the back not shown here, bought for 50+, letting go for 25? Once again, 25 for friends, 30 for outside world. Will update pictures!